https://en.wikipedia.org/wiki/CMOS:
Complementary Metal Oxide Semiconductor (CMOS) is a type of MOSFET fabrication process that uses complementary and symmetrical pairs of p-type and n-type MOSFETs to build logic functions.
It is low powered compared to NMOS.
Here is a CMOS inverter showing the complementary N and P type MOSFETs.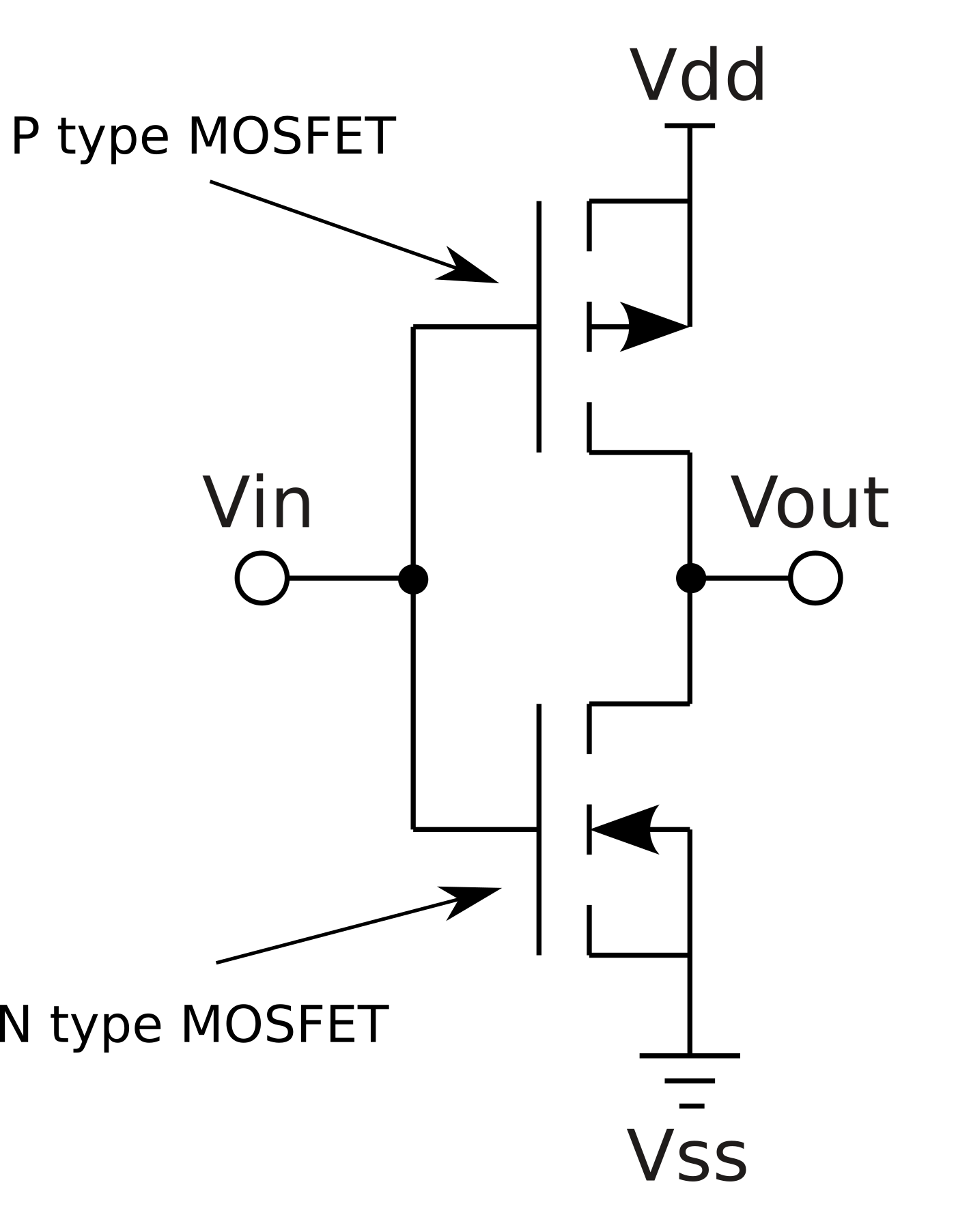 And here's how it could be laid out using a tool like Magic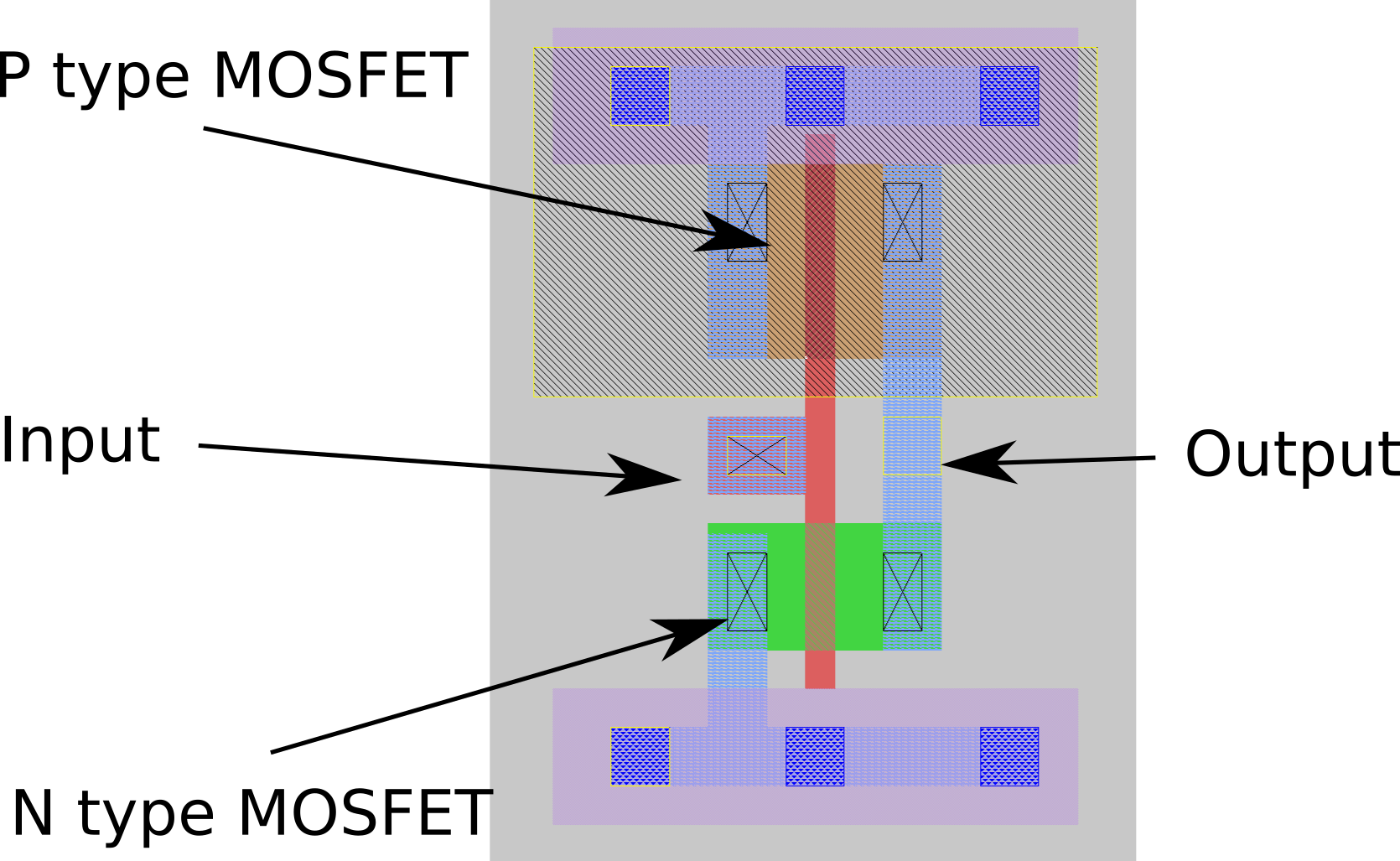 Course feedback
This course is an incredible opportunity to make a step into a very very different field.