Foundry is the fancy semiconductor word for factory. You have to admit, silicon foundry does sound cool.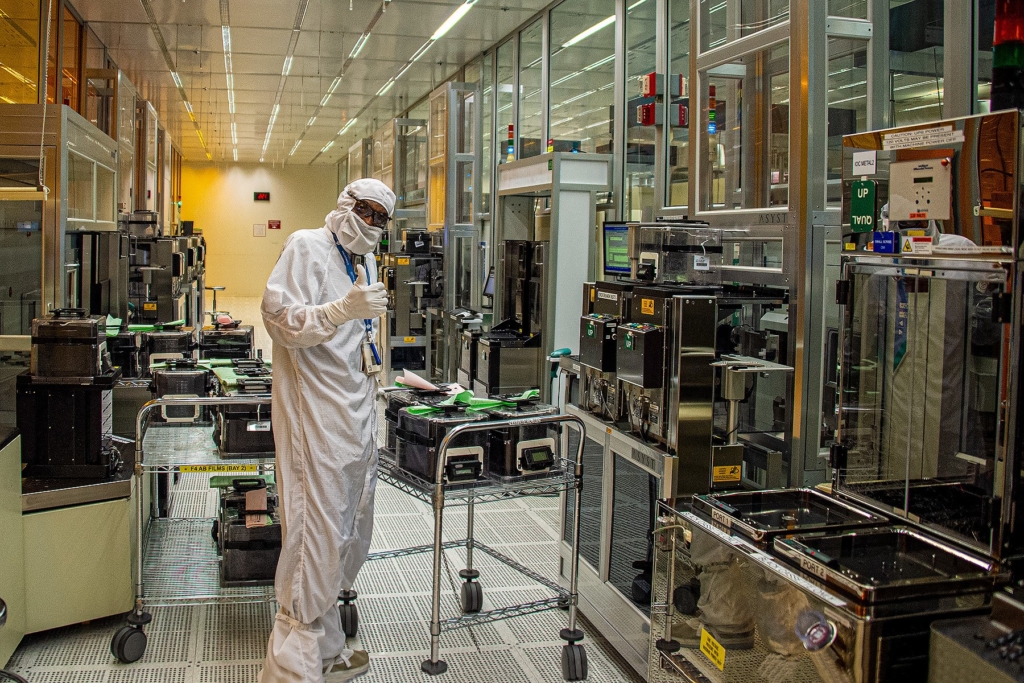 From SkyWater's website
The SkyWater facility was originally established by Minnesota based Control Data Corporation (CDC) in the 1980s. The CDC fab was acquired by Cypress Semiconductor in 1991. During the Cypress era, the facility was expanded and upgraded multiple times, keeping pace with Moore's Law into the late 2000s and was known for being a US-based production facility that was competitive with Asian-based fabs. SkyWater spun-off from Cypress in 2017 with private equity backing from Minnesota based Oxbow Industries.
Course feedback
I found that during the week that I was getting prepared for MPW4 was probably the happiest I've been in a long time. I like the challenge and difficulty of it, but it's still done in an approachable way that was not completely over my head.