From http://88physicaldesign.blogspot.com/2015/10/what-is-macro.html:
Macros are intellectual properties that you can use in your design. You do not need to design it. For example, memories, processor core, serdes, PLL etc.
A good example would be memory that's been created by OpenRAM. Typically for larger memories in a design you want to avoid using lots of flip-flops. A memory created from flip-flops is much bigger than something that has been optimised just for data storage.
OpenRAM creates a macro that you can then use in your design without having to deal with the details inside.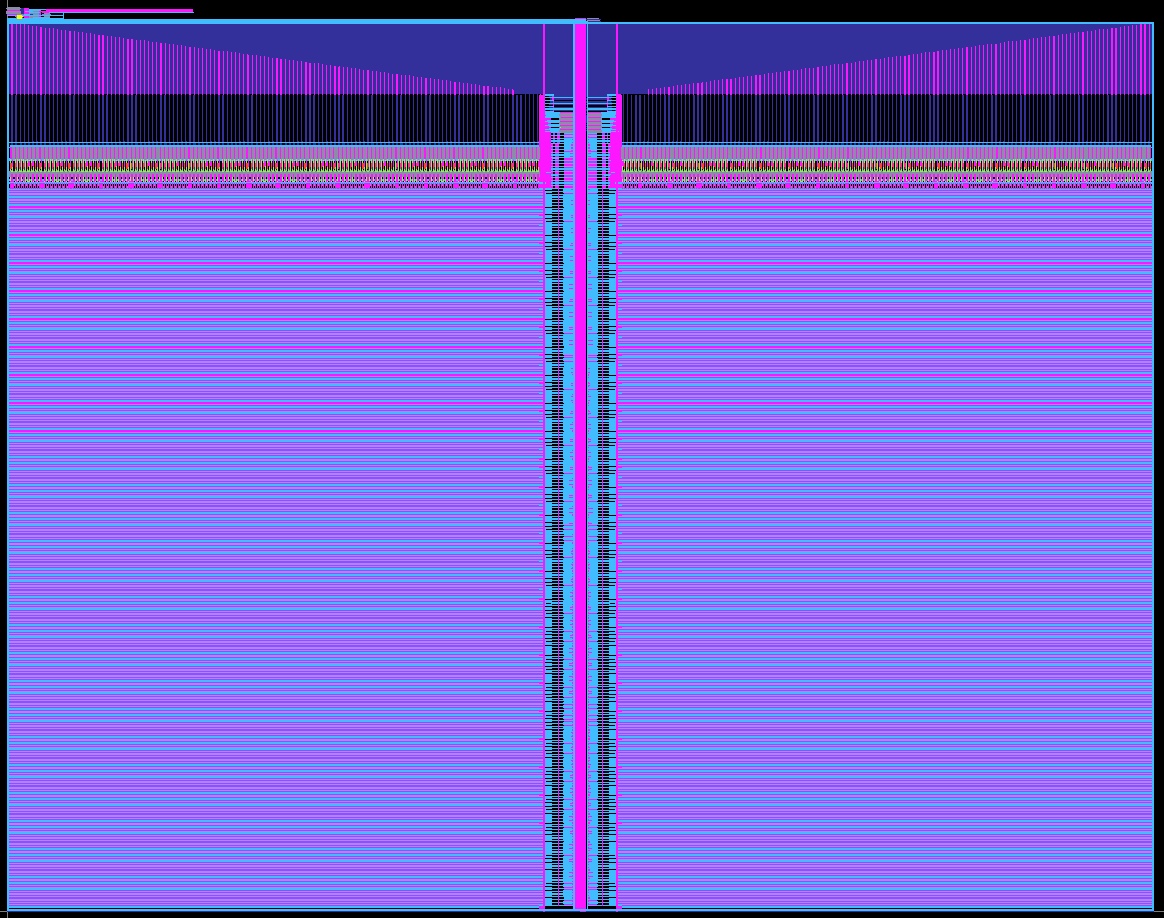 This talk by Matt Guthaus explains OpenRAM and its current status. Skywater 130 support is being added and is being tested in the first tapeouts.
Course feedback
It was such a great opportunity to do something on my own and see a piece of silicon where there is my invention or my part doing things. It was in the back of my mind for a long time, I think it was my dream to put something into silicon but it was so expensive until this opportunity arrived.