A netlist is a machine readable file that contains all the connections between all the components in your design.
They are one of the outputs of a Synthesis tool like Yosys.
These examples are taken from http://bygone.clairexen.net/yosys/screenshots.html
If you have a counter design written in an HDL like Verilog
module counter (clk, rst, en, count);

   input clk, rst, en;
   output reg [3:0] count;
   
   always @(posedge clk)
      if (rst)
         count <= 4'd0;
      else if (en)
         count <= count + 4'd1;

endmodule

The output netlist can be visualised like this: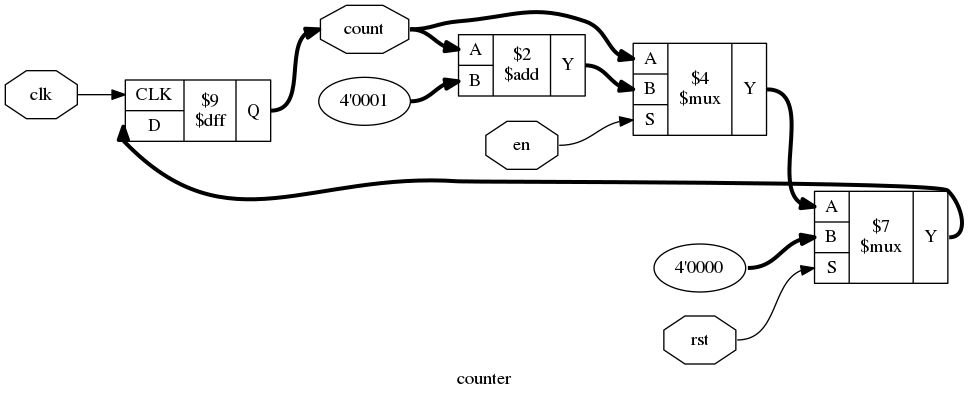 You can see the blocks are fairly 'high level', like multiplexors ($mux), or adders ($add). These types of blocks are not part of the Skywater PDK, so they need to be broken down into more simple blocks.

These blocks are now simple enough that they can be mapped onto the standard cells we have in the PDK. The synthesis process is the first step in the OpenLane tool.
Course feedback
I've always wanted to make chips of my own since forever, but until this initiative it was unbelievably expensive. So I just needed to acquire the knowledge to do it. I saw you going through the whole thing from RTL to a design and that meant you had the insights for all of it.