This package is very small and cheap to produce. It also has benefits due to the lack of bond wires. Bond wires increase parasitic inductance, and can be a problem for high speed designs.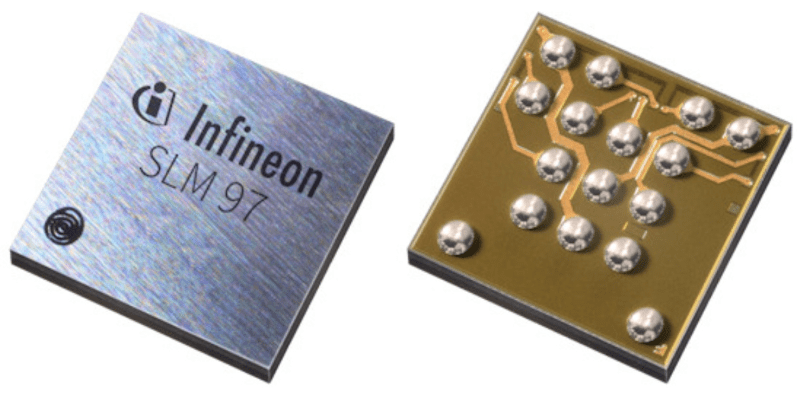 The downside is that they are very tiny!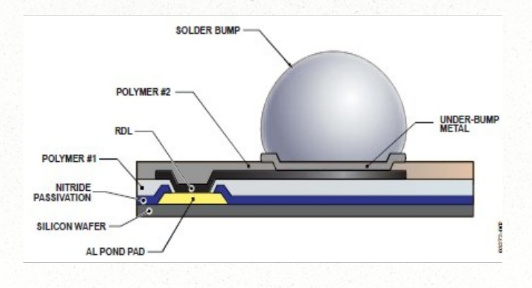 The last 5 layers of the Skywater PDK define the layers necessary to build the WLCSP package.
Course feedback
If you've got any interest in how the sausage is made you should get on the course and you should dig in and find out more. I mean this was the work of secret witches and wizards in mysterious cloaks casting strange incantations over a cauldron! This was all secret stuff and I love that this project is trying to do to silicon design what the open source community has been trying to do with software for the last 30 years. This feels like the next logical step and I think we'll look back and say well of course you can make your own chips that's just a thing and it will just be obvious and commonplace and I look forward to that.