This package is very small and cheap to produce. It also has benefits due to the lack of bond wires. Bond wires increase parasitic inductance, and can be a problem for high speed designs.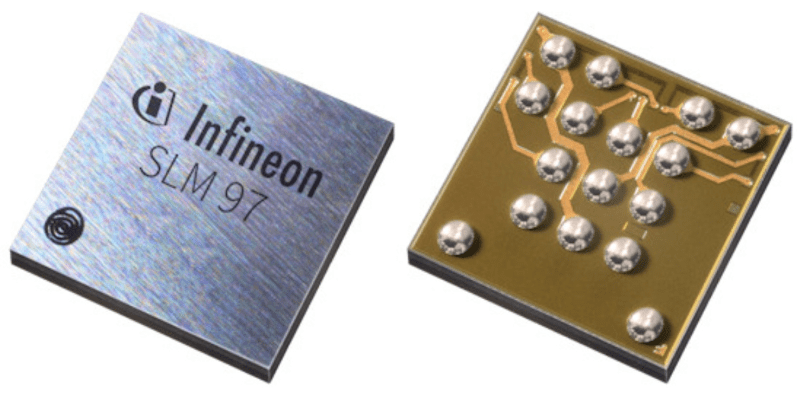 The downside is that they are very tiny!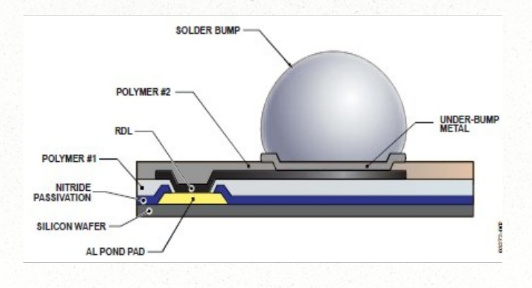 The last 5 layers of the Skywater PDK define the layers necessary to build the WLCSP package.
Course feedback
I saw that Google was doing the free shuttle service and I thought that would be really cool to get into. I had no idea how to even begin such a process and then I saw the course and it's like "Hey this this is exactly what I need!