This package is very small and cheap to produce. It also has benefits due to the lack of bond wires. Bond wires increase parasitic inductance, and can be a problem for high speed designs.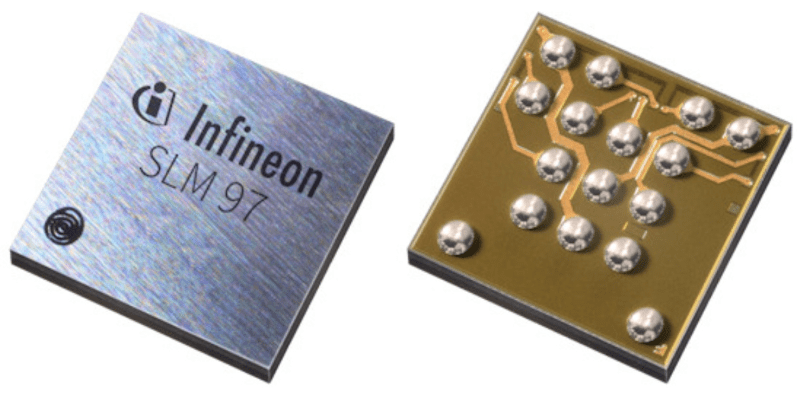 The downside is that they are very tiny!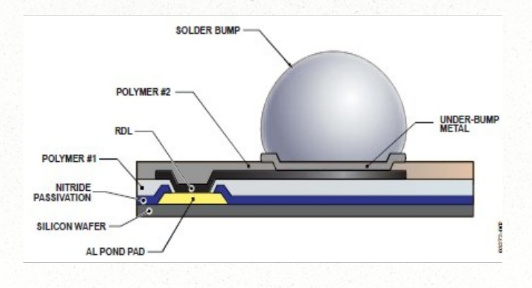 The last 5 layers of the Skywater PDK define the layers necessary to build the WLCSP package.
Course feedback
The Discord channel is my favorite thing, I get my hands on right before I sleep - there's a lot of cool things and people are so awesome, they're really helpful. The community side of the course is an important part of it.