We submitted for MPW4! I was pretty pleased we managed to get so much in with such little time and for a tapeout date of New Year's Eve.
We had 9 submissions from the course, with 1 demo project from me and a new version of Maximo's hacksoc. Uri submitted 3 designs including some custom standard cells in the shape of skulls!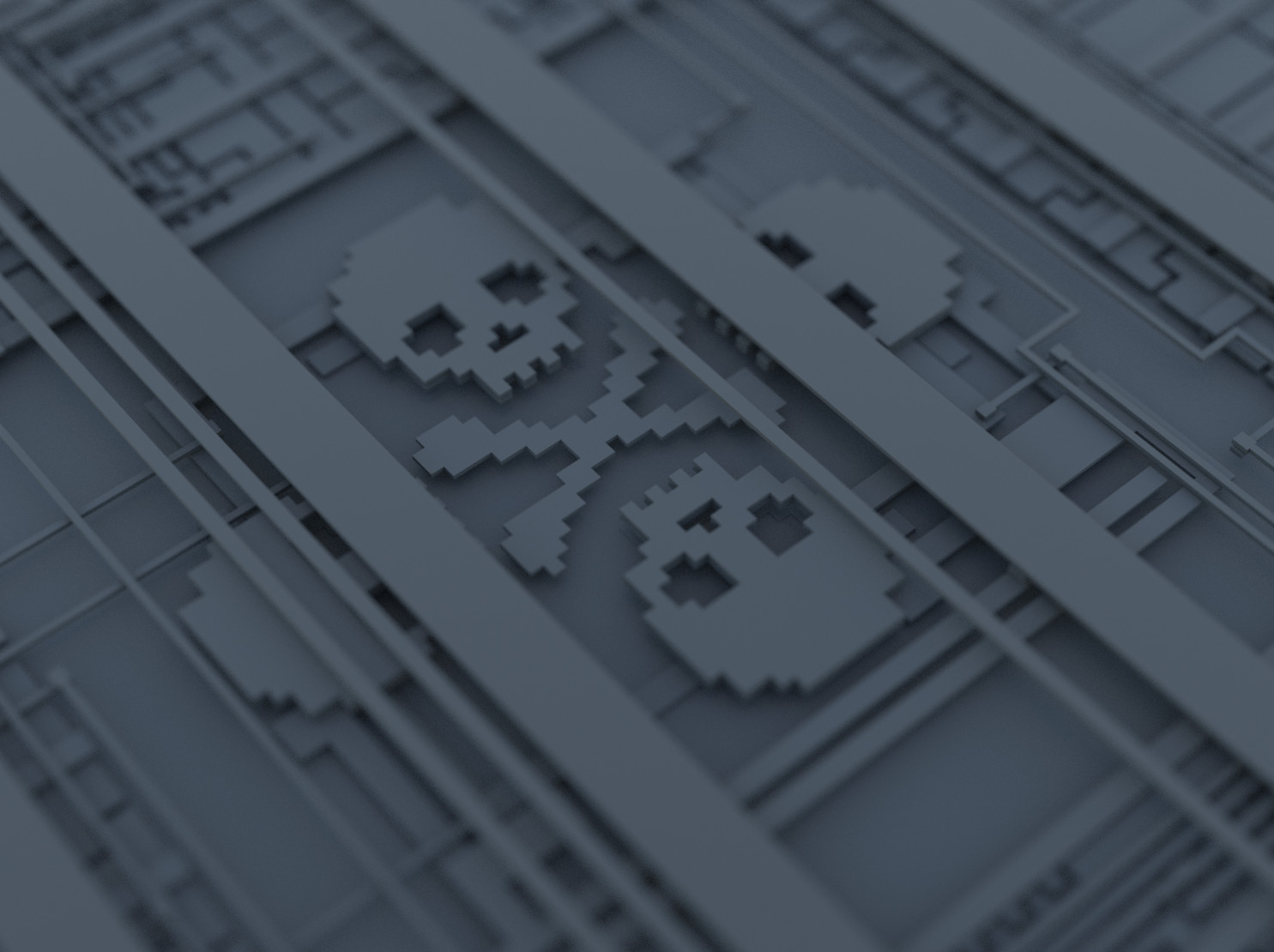 We also implemented the shared SRAM, which means that the group projects have access to a local fast memory (like a blockram on an FPGA).
Here's the github repo for the group submission and the Efabless project.
It was my first time submitting 2 applications for the shuttle as I also did a rerun of MPW2 to fix clock issues.
To see how I put the application together check the multi_project_tools.
And here's a list of the projects - congratulations everyone!
Function generator
SPELL
PPM Coder
PPM Decoder
SiLife
SkullFET
SPRAID
ASIC watch
Hack soc