A Multi Project Wafer is used to reduce the cost of making an ASIC. By using a lot of different designs on the same wafer the Non Recurring Engineering (NRE) costs of making the mask set are shared between all the participants.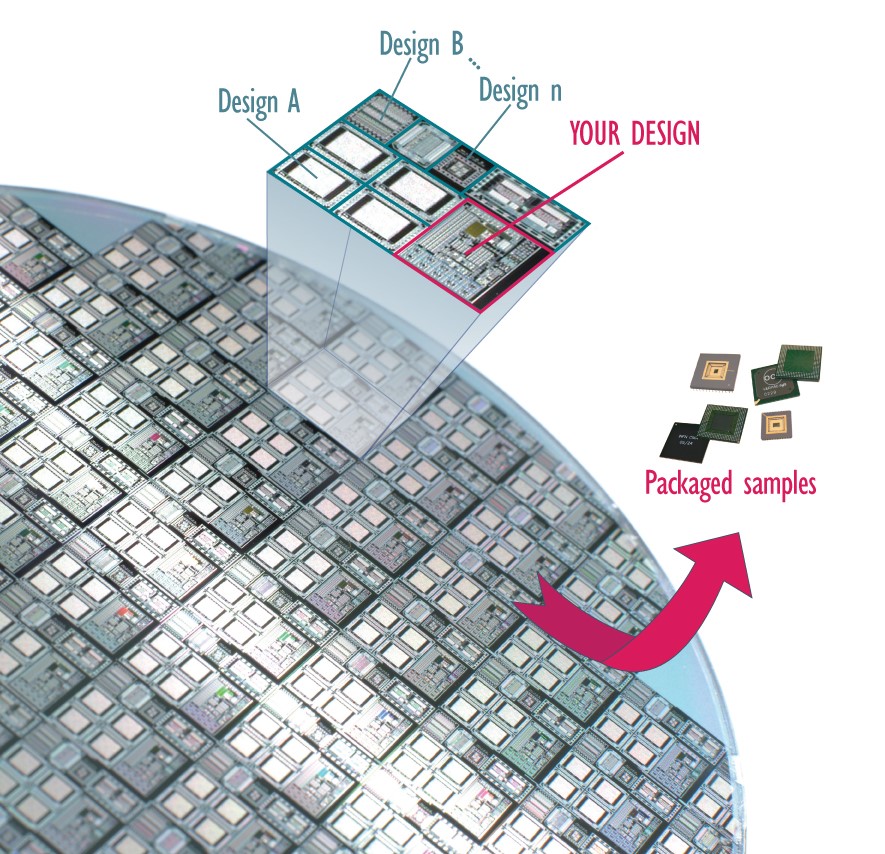 The Google shuttle is an example of an MPW.
Course feedback
It's a fairly daunting prospect going into something like an ASIC, but I feel confident now that I could pick another project up and go from the start with the Verilog and end up with something that will hopefully work.