Short articles about my experience with the Google/Efabless/Skywater130 ASIC process, interviews and any other related topics I think are interesting.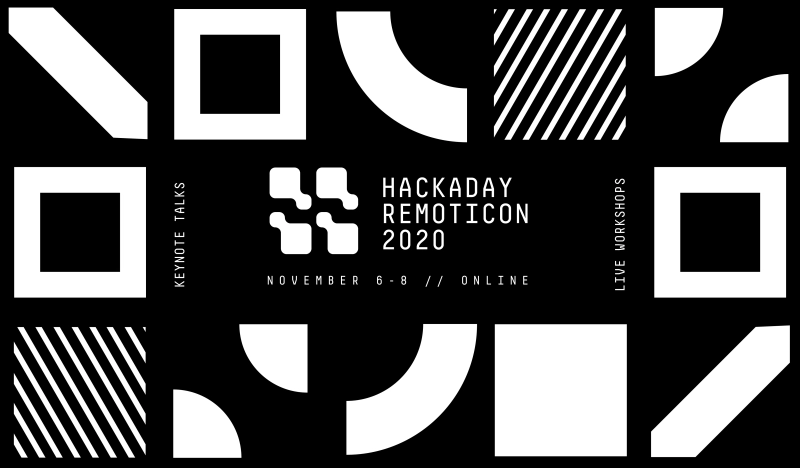 I recently presented a demo/presentation for Hackaday's #remoticon. slides from the talk presentation tools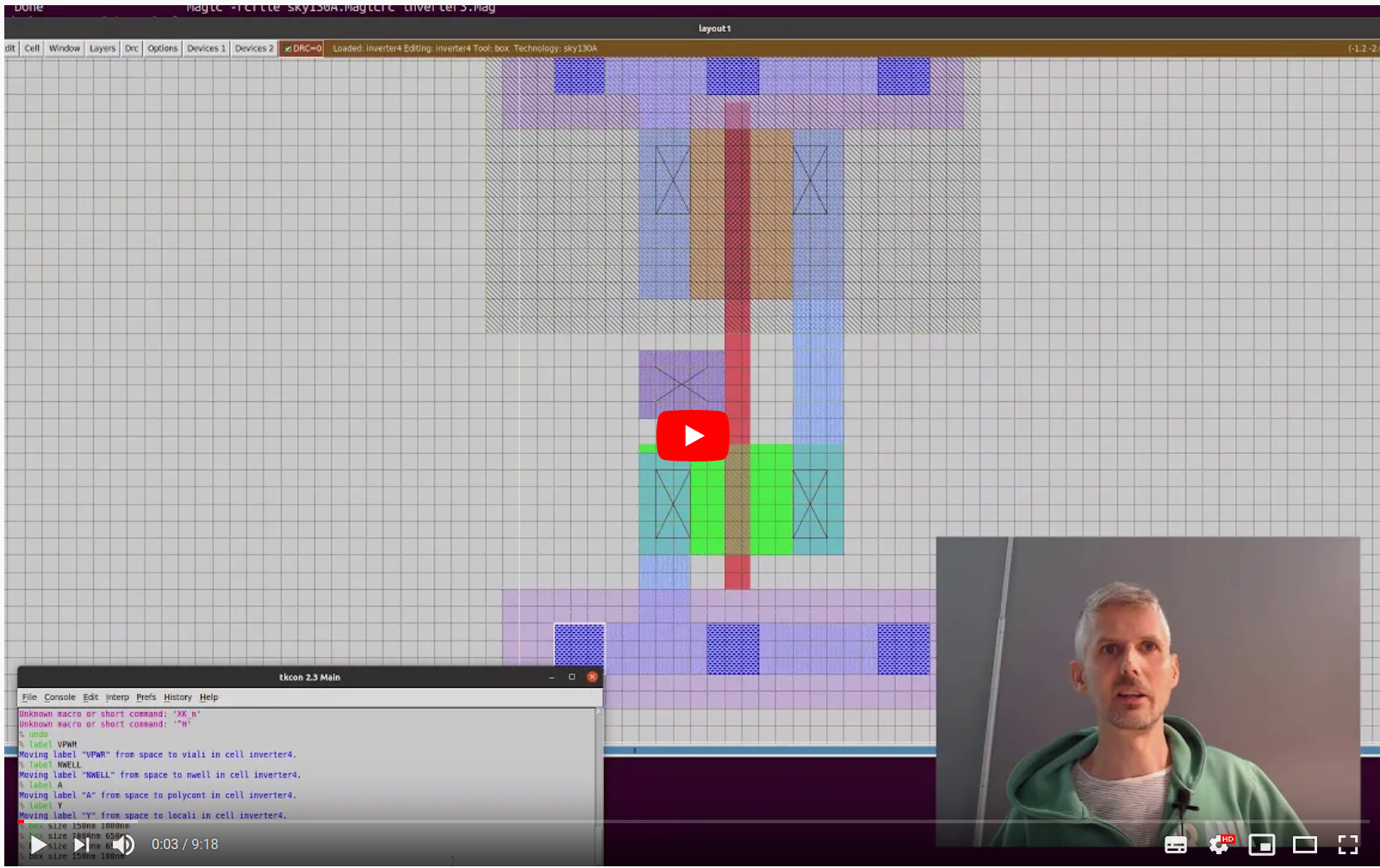 A standard cell is a building block that contains some basic digital or analogue functionality. These blocks are then tiled together to make the final design. Since finding out about the Skywater PDK, I wanted to try drawing my own 'standard cell' using the Skywater transistor models. An inverter is one of the simplest and even that was quite difficult! As you can see below it contains an N and P type MOSFET.